To achieve the best possible price for your home and to enhance its kerbside appeal, we advise vendors to ensure that their home is presented in its best condition.
Gardens should be kept tidy with lawns mowed, pathways weeded and hedges trimmed. We also advise keeping storage areas such as garages & sheds as clutter-free as possible.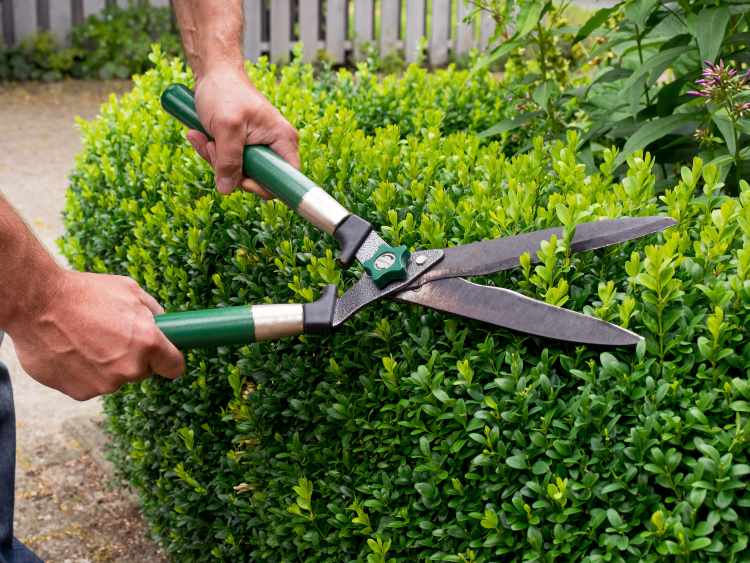 We have a maintenance team of gardeners, painters, carpenters, and handymen who can assist in the presentation of your home if required. We only work with a team of fully qualified maintenance personnel which allows us to keep strict control on safety, costs, and quality of workmanship.